Who We Are
Mission Statement
The Farm Bureau is a non-governmental, non-profit, voluntary membership corporation whose purpose is to protect and promote agricultural interests on the county, state, and national level and to find solutions to the problems of the farm, the farm home and the rural community.
Started here in 1933, Farm Bureau is Santa Clara County's largest farm organization with 300 agricultural members and 1,300 associate members.
The mission of the Santa Clara County Farm Bureau is to serve its members by protecting, promoting, and preserving agriculture in Santa Clara County as a business and a way of life. We support all shapes and sizes of agriculture and the service industries that make production agriculture possible.
Request a Speaker
Farm Bureau representatives are available to make presentations to the community about local agriculture. Request a speaker to address your business or business group, school or classroom, or civic organization. We present at school farm days and career days, in classrooms with standard-based curriculum, school garden demonstrations, Chamber of Commerce meetings, Rotary meetings, college classes, tech companies, and more. Presentations range and are suited for the audience, typically discussing local agriculture and agricultural issues.
Contact the Farm Bureau office online or at (408) 776-1684 for more information or to request a speaker.
Board of Directors
Officers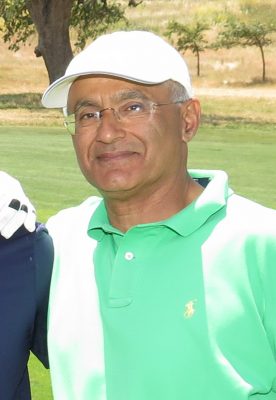 Dhruv Khanna, Kirigin Cellars, President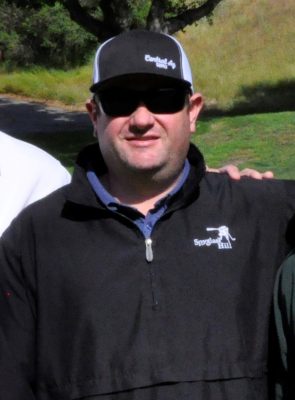 Tim Chiala, George Chiala Farms, First Vice President and Treasurer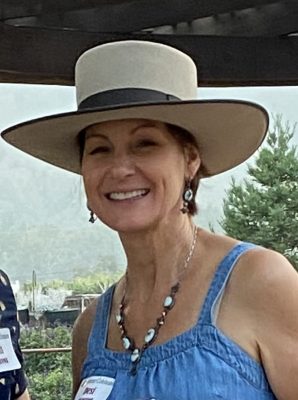 Desi Mirassou, M & T Farms, Second Vice President and Secretary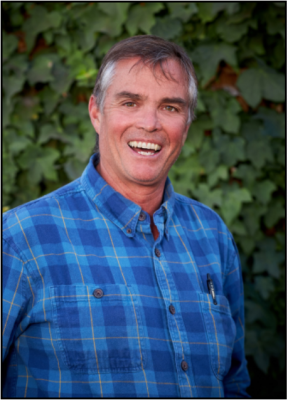 Erin Gil, Grass Farms Garden Accents, Past President
Directors
Matt Bissell, Matt Bissell Forestry
Russ Bonino, LJB Farms
Mike Chuck, CF Farms
Jan Garrod, Cooper-Garrod Vineyards, Garrod Farms
Tim Gillio, San Felipe Farms
Don Hordness, Del Fresh Produce
Paul Mirassou, M & T Farms
Ian Teresi, George Chiala Farms
Jess Brown, Executive Director